Second Hand Yamaha Motorcycles and Repossessed Yamaha Motorcycles For sale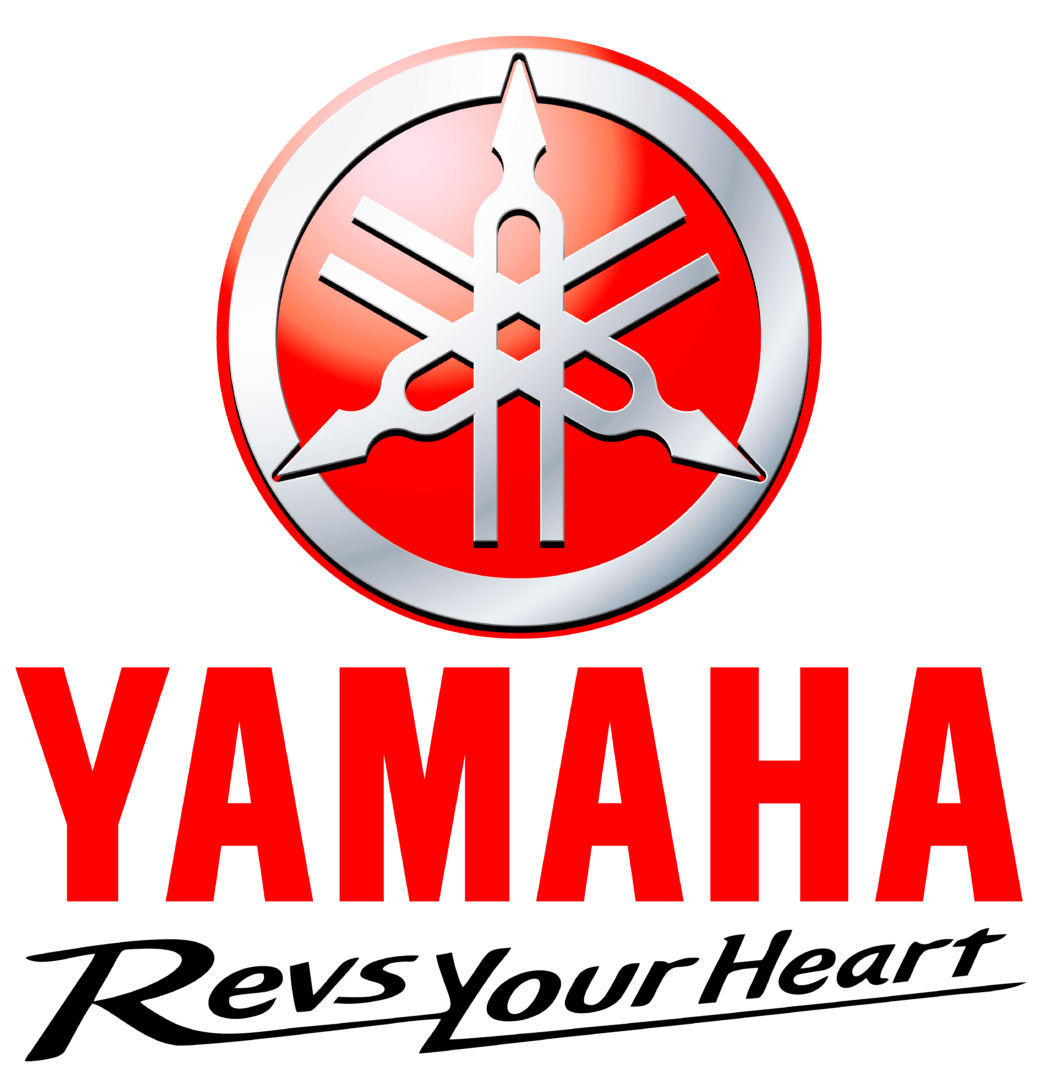 Below is our inventory of Second Hand and Repossessed Yamaha Motorcycles in the Philippines at the lowest prices.
Looks like we don't have this item you are looking for right now, please look in to other pages for a moment
Are you in the market for a second hand or a repossessed Yamaha motorcycle? You are not alone and we, at Motomart.Ph, are here to help you! We might just have the perfect Yamaha motorcycle for you.
The Yamaha brand of motorcycles entered the Philippine market in 1962 and fast-forward to the present time - Yamaha has taken the Philippine motorcycle scene by storm!
So why buy a Yamaha motorcycle?
Is Yamaha a good motorcycle brand?

Yes! Yamaha is part of what is referred to as the "Big Four" motorcycle manufacturing giants wherein the other three are also Japanese companies. Yamaha is leading the list of top-scoring brands when it comes to motorcycle reliability and is immediately followed by Honda, Kawasaki, and Suzuki. Most, if not all Yamaha motorcycles are proven to be reliable and they don't really just die out provided that proper maintenance is being observed. At the end of the day, it all boil's down to how you read and make use of your owner's manual as it definitely plays a big part in prolonging your motorcycle's life. And more importantly, there's a reason why people say that knowledge can get you far ahead, hence reading your owner's manual is key.
Does Yamaha have World Championship Grand Prix and MotoGP racing experience?

Yes, absolutely. If you are a speed and racing enthusiast, then you might want to consider Yamaha's rich motorcycle racing heritage. Yamaha has won a total of 39 world championships to date, the most notable being their stint in the MotoGP wherein Yamaha has won lots of titles since 2004 with Valentino Rossi behind the handlebars. Rossi is known as the "The Doctor" who still actively races in MotoGP today. That being said, Yamaha has mostly incorporated their year's worth of racing development, experience, and expertise into their production motorcycles for the average folks to enjoy. This is not only evident on the YZF-R supersport or sportbike models like the YZF-R1, YZF-R6, YZF-R3, and YZF-R15 as the commuter models are getting their fair share of the Yamaha Racing DNA as well. Also rightfully included in this lineup are the Yamaha Aerox and Yamaha Sniper150 that are both sporty and fast-looking, as is, from the dealership. Yamaha is also no slouch when it comes to off-road racing like Motocross and Cross-Country Rally simply because the Yamaha YZ lineup is so effective, particularly both the YZ250F at YZ450F, respectively. Then there's the Tenere 700 and the Super Tenere 1200 adventure bikes if you are purely looking for some cross-country and off-road action.
Does Yamaha have good dealership support and aftersales service?

Yes, they do. Yamaha is known to have great dealership support and you can see Yamaha 3S shops just about anywhere. You will then have easy access to proper motorcycle maintenance along with spare parts which are usually in stock in the said shops. Aftersales service is indeed very important especially for the riders on the go who are constantly putting mileage on their motorcycles, and Yamaha has lots of these 3S shops scattered around that can cater to your every need. Simply put in "Yamaha 3S" in Google Maps and they will sprout like shrooms.
Is spare parts availability not an issue?

No, it's definitely not a problem as parts are very accessible and are almost always on stock. Just like Honda, Yamaha is a mainstay in the Philippine motorcycle market hence parts are locally available and easily sourced especially for the commuter models. In 2007, the brand had actually established a wholly-owned subsidiary in the Philippines called Yamaha Motor Philippines a.k.a YMPH and it locally produces and sells Yamaha motorcycles in the country.

It's easy to find spare parts for your Yamaha motorcycle in a lot of shops and you can also order directly from them if you like, as they should have the parts that you are looking for in stock. Also, parts can be easily bought online, too, especially nowadays where online selling is a thing.
Does Yamaha have very big aftermarket support?

Yes, they have a big support base for aftermarket parts and accessories. If you are looking for aftermarket kits, this is where Yamaha has a slight advantage over its competitors as the brand had since enjoyed a very wide range of aftermarket support for its motorcycles.

Performance parts are widely available as Yamaha plays a big role in both local and grassroots racing, not just in the Philippines but in neighboring Southeast Asian countries like Malaysia, Indonesia, and Thailand as well. This is why performance parts are everywhere, especially for the scooter lineup like the popular Mio series, NMAX, Aerox, etc.

You can find aftermarket parts just about anywhere. Talk about convenience! So if you are into heavy modifications and accessories, Yamaha is the motorcycle brand for you.
Brief History
Let us all quickly travel back in time and revisit how Yamaha motorcycles started becoming popular in the country. Yamaha actually established their motorcycle division in 1955 and their initial product was a 125 cc two-stroke, single-cylinder motorcycle.
Do you still remember the smoke-belching Yamaha DT125 that your dad owned? How about the noisy Yamaha L2GF and RS100 tricycles in your neighborhood? Yes, the aforementioned motorcycles are two-strokes wherein the noise that they make is not only high-pitched, they also produce a lot of smoke. Yamaha initially found success with two-stroke motorcycles until they eventually joined the four-stroke fray and got really big in the motorcycle industry.
Interested in checking out more motorcycles from our inventory? Click here.
Motomart
Libis
Quezon City
,
NCR
1110
Philippines
,
+639457338144
https://motomart.ph
Hours: Mon-Sat 9am - 6:00pm
Price Range:
P20,000-150,000